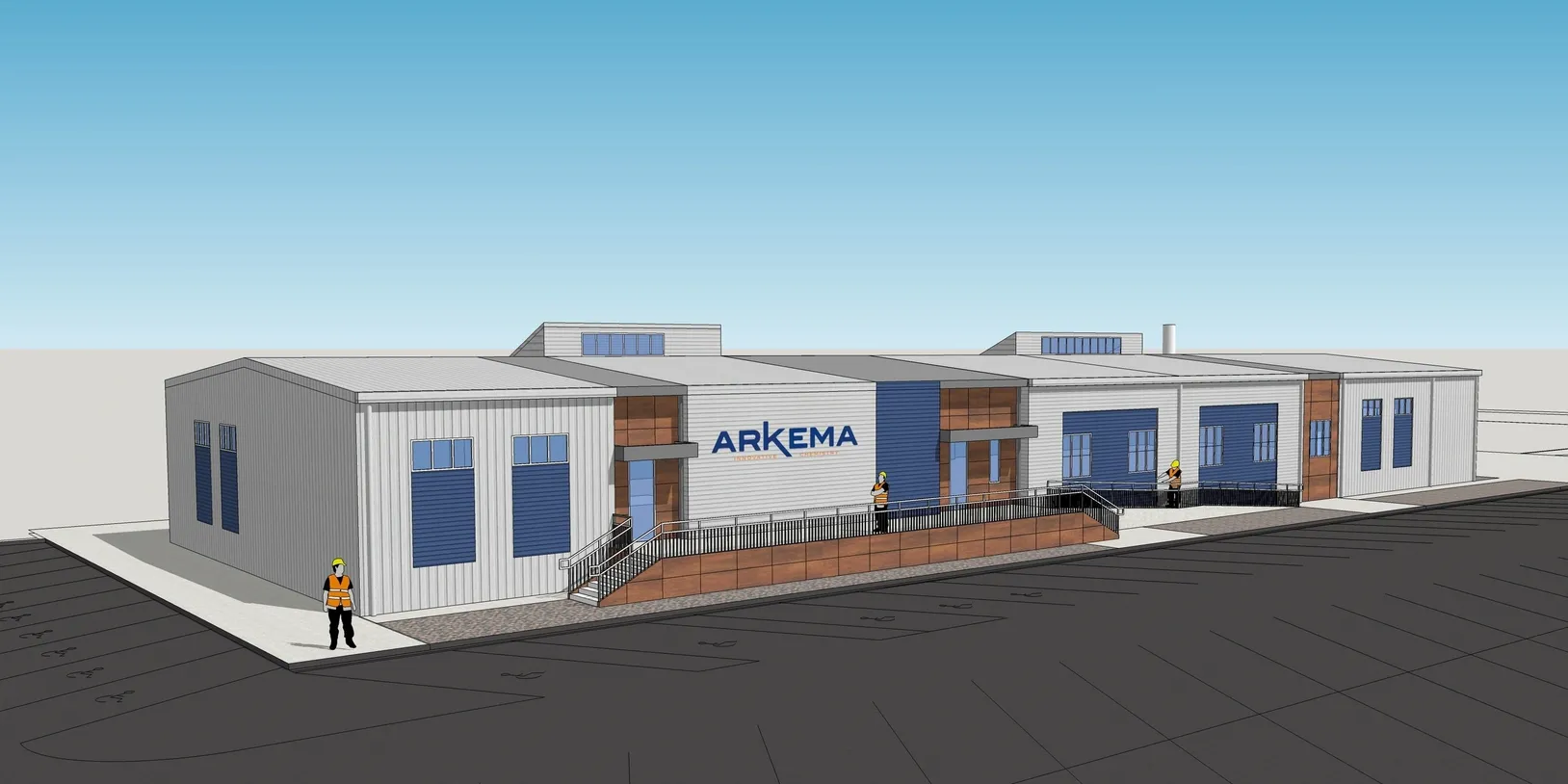 Arkema Control Room & Laboratory
Infinity MEP Consultants provided mechanical and plumbing design for the Arkema – Control Room and Laboratory located in Clear Lake, Texas. The 12,560 square foot control room facility included a 1,125 sf control room, 1,830 sf laboratory, office/ conference areas, data rack room, and locker rooms.
One significant project feature was for the entire facility design to withstand a 3 psi over pressure plant event. Blast dampers were utilized on all building exhaust and outdoor air intakes. High speed actuating lab valves were used in the laboratory and entry vestibule to maintain the facility's positive pressure.
The design build team approach was vital to the project's success in order to best reflect Arkema's legacy and success throughout the facility's design.