Infinity MEP+S Consultants:

Engineering Solutions
Quality Drawings You Deserve
Leading the charge in the engineering world, Infinity MEP+S Consultants boasts a team full of enthusiasm, imagination, and a true passion for what they do. Our goal is to ensure every client an "experience" when working with us; whether your needs are mechanical, electrical, plumbing, structural, technology design, fire protection, or commissioning, we deliver the quality of drawings you deserve.
Infinity MEP+S provides world-class engineering for all types of projects, including commercial, industrial, oil and gas, higher education, science and technology, healthcare, high-rise residential, and mission-critical. We utilize the latest in 3-D design systems to integrate mechanical, electrical and plumbing into the architecture and structure of the building. These methods enable us to provide a cost-effective and well-coordinated design, ensuring a smoother construction process. We are always looking for ways to improve building efficiency and balance all aspects of design in order to maintain the client's budget.
Featured Project: Bluebonnet Nutrition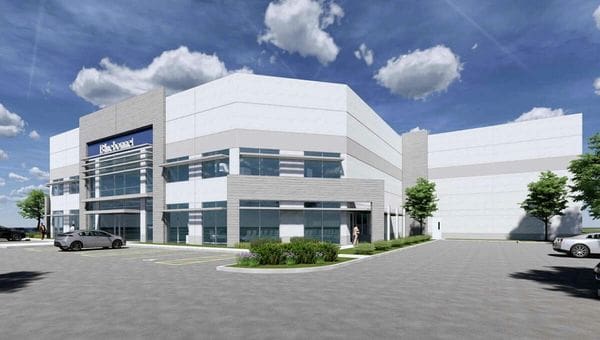 Bluebonnet Nutrition, a leading supplier of vitamins and supplements, has its new headquarters up and running in Sugar Land, TX. In collaboration with Powers Brown Architecture, Infinity MEP+S was called to provide mechanical, electrical, and plumbing design for the 129,360-square-foot facility that includes offices and a manufacturing lab. Following the first phase of design, Infinity provided additional engineering services for the lab and equipment spaces. The installation of new acid hoods and modifications to wall types called for additional HVAC designs.