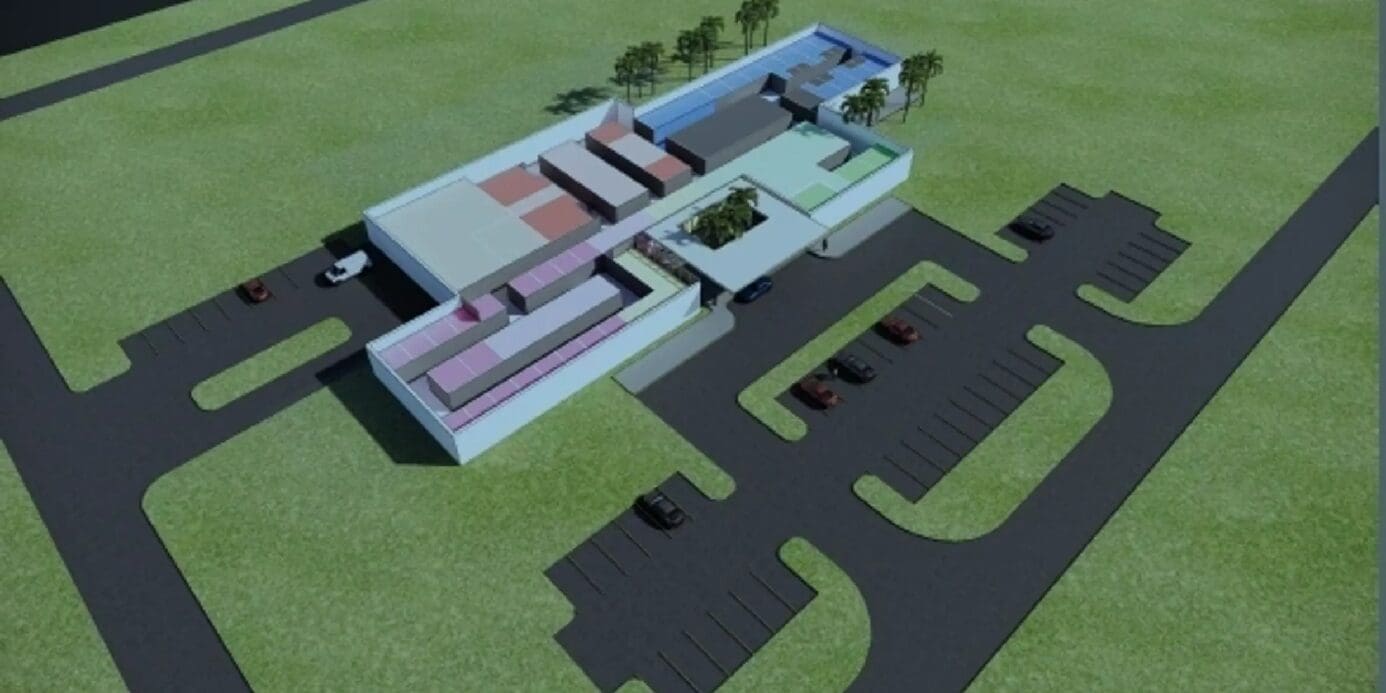 St. John's, Antigua and Barbuda
Infinity MEP was engaged to provide an MEP narrative and professional services for the programming and design for an approximately 25,000 square foot hospital in Antigua. The team's healthcare, coastal, and international experience made them an ideal partner for Perkins & Will on the project. The mechanical, electrical, and plumbing design team is working diligently to provide a thorough narrative that is inclusive of equipment sizes and system design recommendations. The project scope of the micro-hospital will include design systems for public administration space, clinical rooms, procedural operating rooms and endo units, lab and pharmacy, and building support and food service spaces.
The team is excited to be brought on early in the project development to provide MEP insight and design after programming as we work with the interested parties to move through the design and position this project to be success.